Engine Rebuilders commitment to quality ensures that every one of our products is strong and dependable.
Engine Rebuilders, Inc., warrants to the original buyer that each remanufactured engine will be free from proven defects in material and workmanship for a period of 1 year after installation. Engine Rebuilders' warranty obligation will be limited, at our opinion, to repair or replace with another remanufactured engine, any remanufactured engine that fails because of defects in workmanship or material. All warranty work must be authorized by Engine Rebuilders, Inc. Your reman engine should be installed by a trained and authorized service technician.
To file a claim, please contact us at 800.884.6351 and choose option 3 or you can call direct at 701.929.8990. 
To file an online claim, please click the "File A Claim" button below.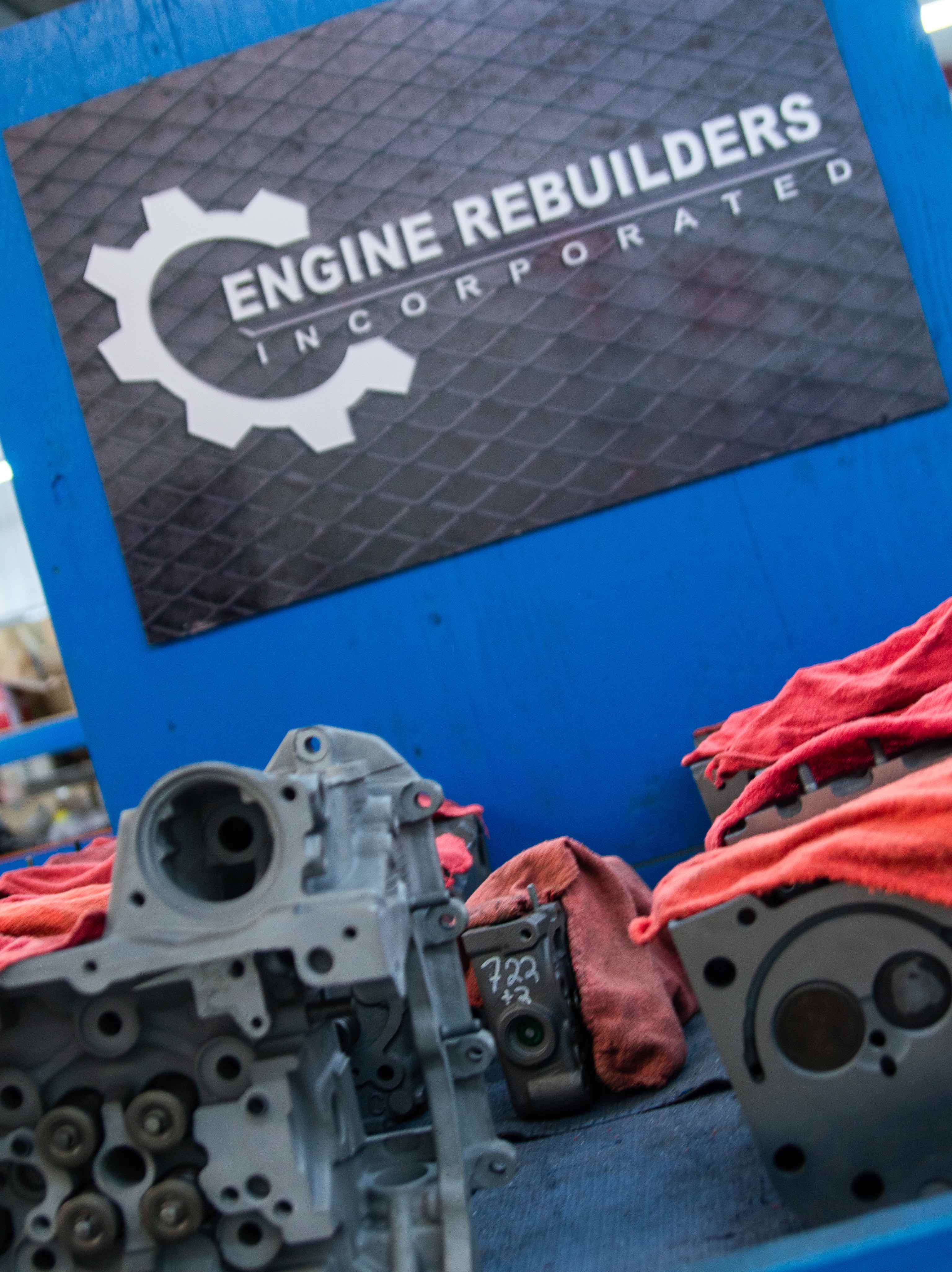 Warranty Initiation
If you are experiencing a problem with an Engine Rebuilders product, please contact us to begin a claim. A technician will provide direction on the repair. Any work done without pre-authorization will not be considered for payment.
ALL FAILED PARTS AND REPAIR ORDERS MUST BE TURNED IN WITHIN 45 DAYS FROM CLAIM DATE OR CLAIM WILL BECOME VOID AND WILL NOT BE PAID.
Failure to follow Engine Rebuilders claim process will also render a claim void.
Warranty Policy Guidelines:
All repairs or sublets must be PRE-APPROVED by Engine Rebuilders warranty department. Any work done without approval will not be considered for payment. Labor and repair times will be paid based on industry standards.
Engine Rebuilders will not cover any excluded items outline in the limited policy & procedures. Some of those items include (but are not limited to): Towing, shop supplies, sales tax, consumables (oil, filters, etc.), mileage, downtime, mark-up, or rental.
Repairing location must call Engine Rebuilders Warranty department (1-701-929-8990) upon completion of the repair and prior to the release of the equipment to the owner. Payment will NOT be issued until failed product has been returned and analyzed.
Email Engine Rebuilders for additional warranty or technical assistance: warranty@engreb.com
NOTE: The owner may be responsible for some cost(s) associated with the warranty repair process. Refer to Limited Warranty Policy and Procedures at www.engreb.com